Welcome to ACSES
ACSES
Logically Shifting The World
The TECHUMEN'23 is here !! Click Here
We Create Platform Of The Students By The Students And For The Students
Grow Yourself Technically And Non-Technically
Provides platform for the complete development of the student.
Compete And Showcase
Place to compete and showcase the achivements and skills.
Multiply Connections
This is where we build Connections irrespective of Work
Flourish Technically
This is where we share our Knowledge and Expand it
Contribute To Society
This is where we contribute to Society.
We Are Family
Place where all are under one roof.
Culture at ACSES
ACSES(Association of Computer Science and Engineering Students)is Deparmental club of Walchand College of Engineering, Sangli and was established in 1995.It aims at grooming the students technically, professionally and logically along with inculcating social values and principles of personal excellence in friendly environment .It is a platform of the students,by the students and for the students that strongly believes in growing together.
Competitive Culture
We are the association of computer engineering students, club established exclusively for CSE community aiming ultimately the personal growth of students in all aspects thus making them complete individual who can best fit into industrial world and contribute to prosperity of humanity
Our Inspiration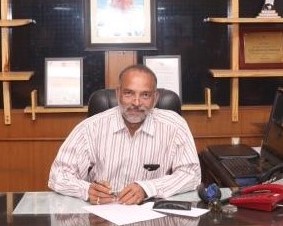 Prof. P. G. Sonavane
DIRECTOR
Dr.M.A.Shah
HOD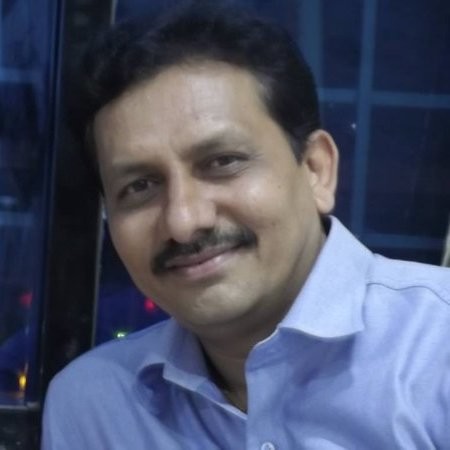 Mr. A.R Surve
STAFF ADVISOR
Our Representatives
Mr. Karan Purohit
PRESIDENT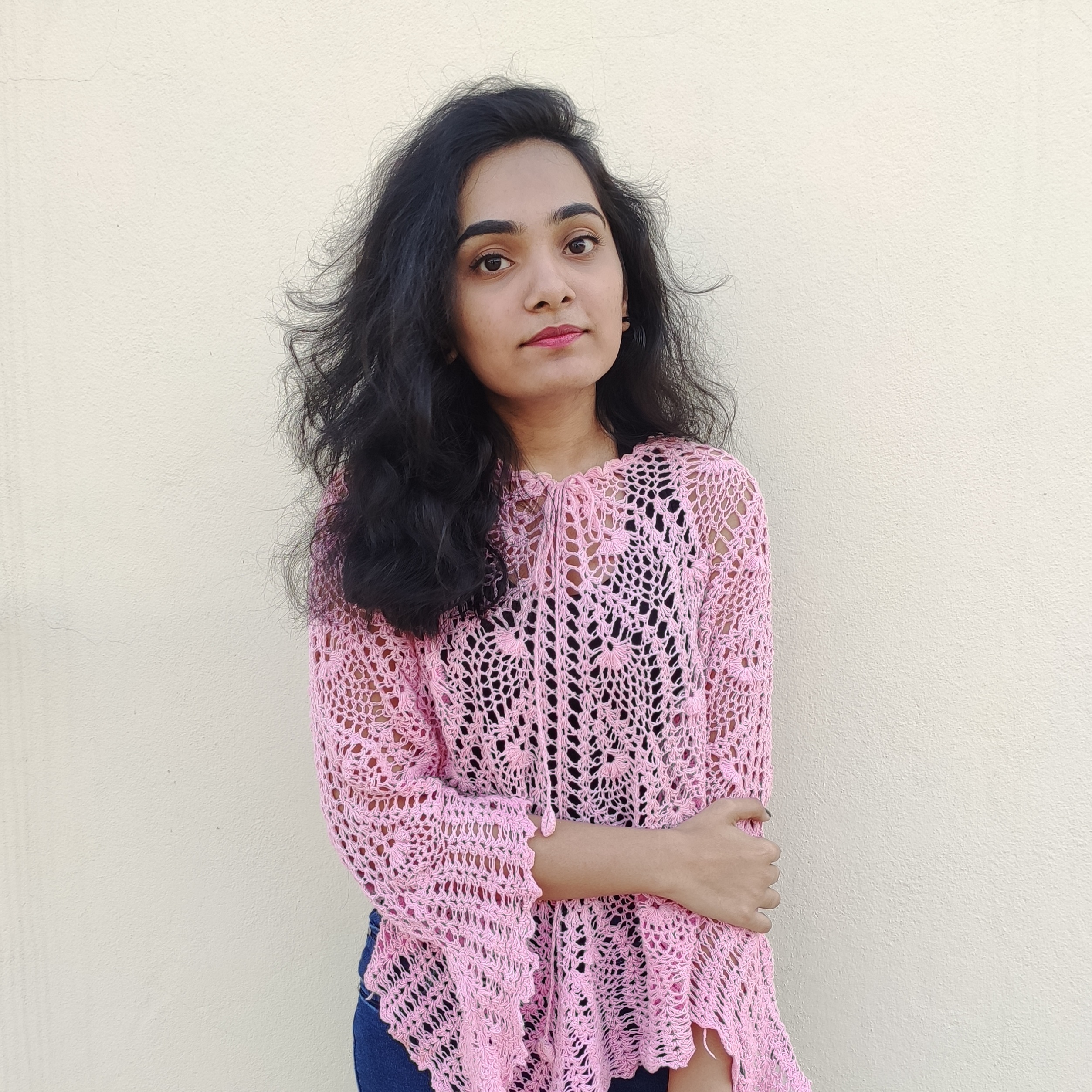 Miss. Utkarsha Sutar
SECRETARY